The Performance Football Programme is designed to improve the skills and understanding of the game.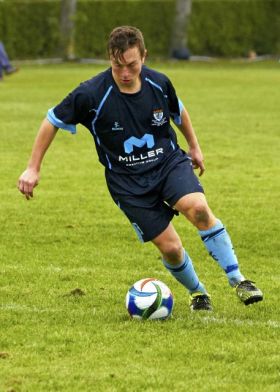 The football performance programme is centred on three goals:
Each student will develop his basic technical football skills.
Each student will gain a greater appreciation of the game, its format and philosophy while encouraging greater on-field intelligence.
Each student will understand the wider issues of sport, enhancing his performance and longevity in the game.
Coaching is administered by the Director of Football Cam McPhail. It will consist of classroom, skills and fitness activities.
Duration
There are two academies, Junior Academy (9 + 10) and a Senior Academy (11-13). Each academy runs for the entire school year.  The sessions run for 1 and a half hours per week.
Selection and discipline
All students are invited to trial for this programme and trials are held at the start of Term 1.  Football Sports Performance coaching and training takes place during Terms 1, 2 and 3.  Boys are expected to show high levels of commitment to both the programme and all other aspects of their schooling.
For more information contact: