Duncan Trevithick - South Island Athletics Championship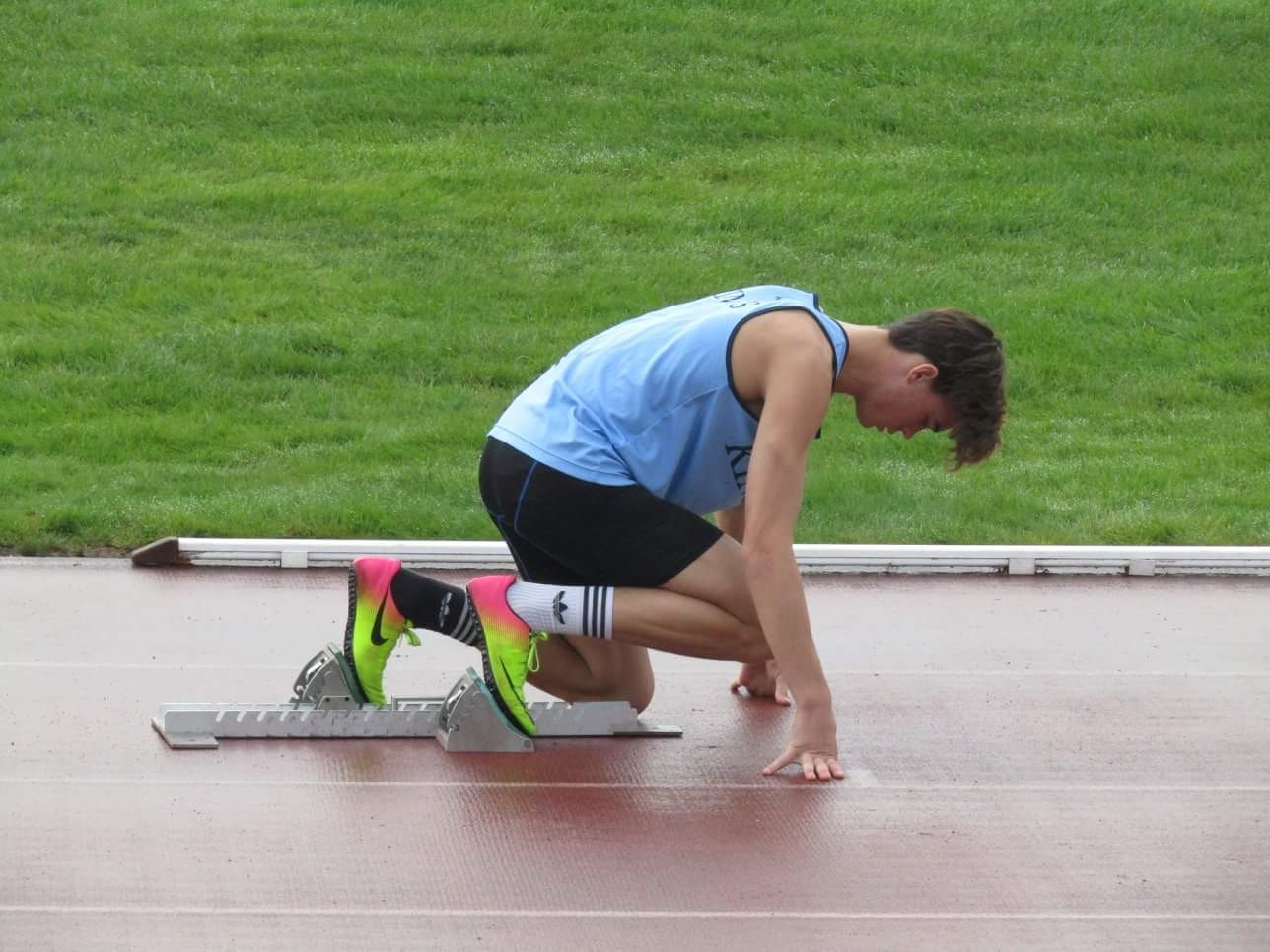 Congratulations to Duncan on his efforts at the recent South Island Athletics Championships where he broke the Otago/Southland 400m record with a time of 51.55 seconds.
He was also part of the U15 4x100m Relay team that broke the Otago/Southland record as well.
Well done, Duncan!